I Was Sick And Tired Of The Daily Migraines!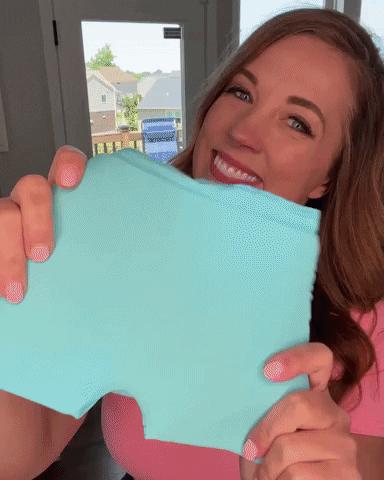 I was sick and tired of the throbbing pain of these headaches. They would ruin my entire day, irritate me and truly stop me from doing what I needed to do. I kept having to cancel plans with friends and call out of work. I remember thinking when is this gonna end!
I even wondered if it was something more serious, like did I have a terminal illness? These frequent headaches were taking a toll on me physically and mentally. The chronic pain was pure torture and I was at my wits end. I felt hopeless.
I knew I had to find a solution, but nothing seemed to help. I didn't know what to do anymore. I found myself staying up at night in pain and tears feeling there's no way I can go another day like this. I just really wanted the pain to stop.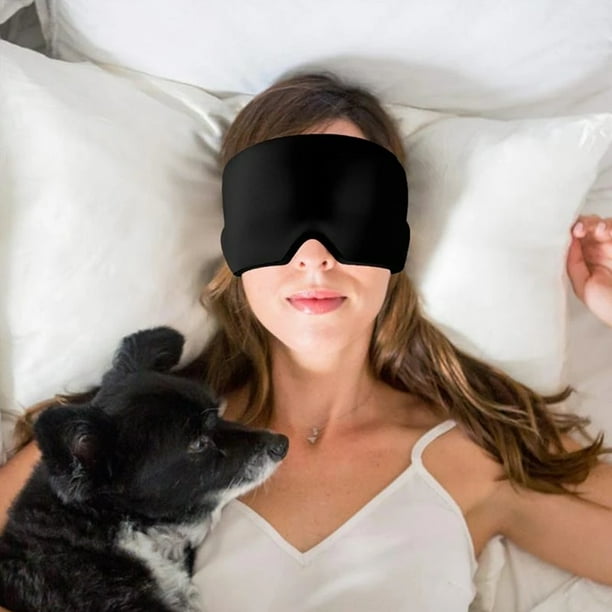 This Is A Prayer Answered For People Who Suffer From Headaches!
When I first saw this Migraine Hat, I thought it was kind of silly. But I thought it was worth a try since nothing else worked.
To my surprise, I realized that it was actually working!
It just perfectly wraps around my head for the right amount of pressure in all the right areas.
I didn't need to wait hours. It gives me instant relief!
I fall asleep so much easier with this around my head. It's comfortable, breathable and stretchable. It honestly works like magic.
- Marleny Bertocchi


Dual Therapy For Personalized Treatments
It's made of thick gel so it can be used for both Cold and Hot Therapies. Simply freeze it for about 30 minutes for the Cold Therapy.
Microwave it in 10 second increments until you reach the desired temperature for the Heat Therapy.
With this one tool, you can relieve headaches, increase blood flow and reduce stress!
Order TODAY And Get A FREE E-Book To Educate You
On The Most Common Types Of Headaches!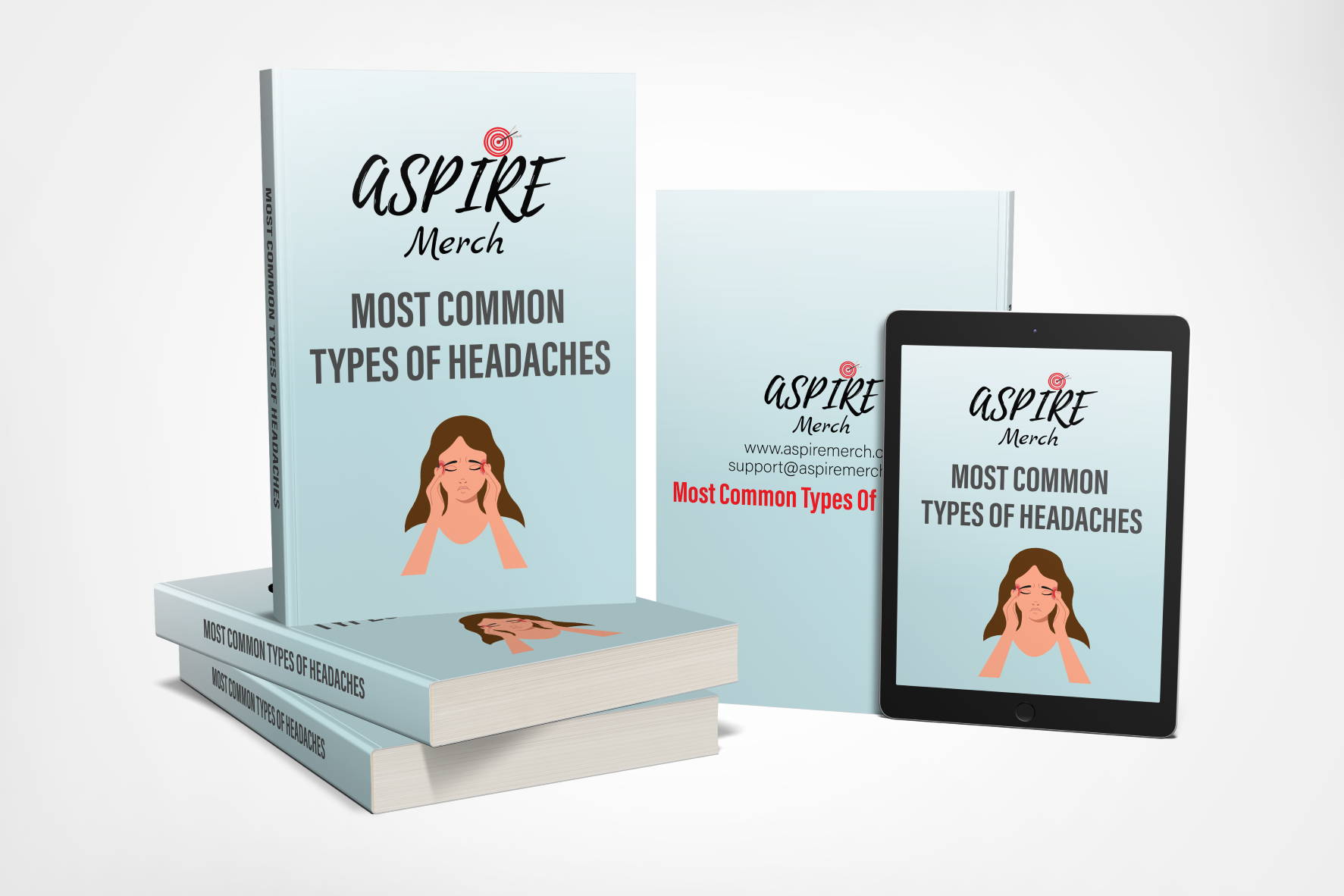 TRY IT RISK-FREE FOR 45 DAYS !
Not satisfied with your purchase?
Simply contact our support team within 45 days after receiving the item for a full refund.
After the 45 days, your product will be under our lifetime warranty.
Order Yours TODAY!